2019 introduction to VR production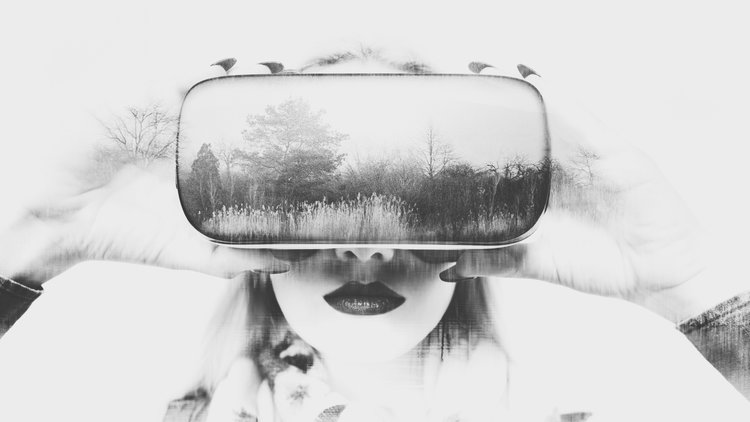 November 23rd and 24th, 2019
Supported by Film Victoria, this two-day workshop for 10-12 participants is designed to give practitioners a solid overview of the primary methods of VR production: animation created in the game engine, Unity, and live action production through 360 degree cinematography.
The workshop will include case studies of one VR project created in Unity and one created using 360 cinematography. Participants will also be given a brief introduction to the Unity engine.
Who are we looking for?
Anyone who has not yet worked professionally in the field of Virtual Reality and who has an idea that would be well suited to being told in this medium. You could be already working in theatre, visual arts or other narrative mediums. You just need to be new to VR.
What if I'm interested in VR but I don't have an idea I want to workshop?
That is totally fine! The aim of this program is to give you perspective about VR production, what tools you can employ to tell a narrative story and what kind of material would be well-suited to the medium. At the end of the workshop you will have a good sense of how to develop a strong idea for VR.
Deadline for applications: November 1st, Midnight
Non-refundable application fee: $25
Participant fee: $165
Thanks to our principle partner, Film Victoria, for making this workshop possible.
Check out our terms and conditions here.
If you have questions, take a look at our handy FAQs or email us.
Sound interesting? Well…
APPLICATIONS NOW OPEN