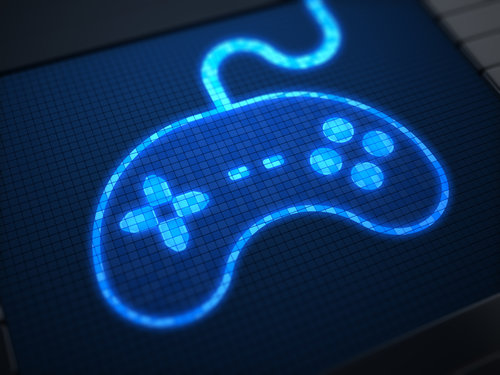 2018 GAMES LAB PARTICIPANTS
Alexander Bennetts, Anastasia Sidorova, Antranig Sarian, Celeste Curmi, Chloe Wong, Chris Tomkins, Cory Zanoni, Emily D'Elia, Garry Westmore, Ginger Valentine, Jake Ludowyke, Jennifer Reuter, Jessica Moore, Kat Clay, Klare Lanson, Lachlan Baynes, Lise Leitner, Marcus Grambau, Marisa Brown, Matt Eggleston, Paul Andersen, Rachel Freeman, Rowan Crawford, Stuart Willis, Tegan Webb, Vidya Rajan and Zac Gillam.
Do you have an amazing idea for a narrative game? Are you a writer who is just starting out or someone who has been working in another writing discipline interested in making the move in the games industry? Are you currently working in games but want to make the move into narrative development? Yes, yes, yes or yes? Well then, we have a workshop for you.
games writing workshop SATURDAY 23 - SUNDAY 24 JUNE 2018
Program Overview
Storytelling for Games will consist of a two-day, hands-on workshop for a group of 20-30 participants.
In this program, we will cover the fundamentals of working within narrative games development. Sessions will seek to demystify the role of the storyteller in game development and will draw on case studies to address topics such as degrees of player agency and interaction, game design and systems, environmental storytelling, narrative design, pitching, and working in a game development team. We will also be teaching a narrative tool, such as Twine or paper prototyping.
The workshop will be lead by Brooke Maggs in conjunction with a series of guest speakers who are all current games industry specialists and professionals. Details about our guest instructors are coming soon!
Who are we looking for?
Anyone who has not yet worked professionally as a writer in the games industry. You could be working in theatre, visual arts, film, TV or other narrative mediums or be someone working in another aspect of the games industry who is interested in learning about narrative development and interactive storytelling. You just can't have professional credits as a writer in a narrative game.
Applications Currently cLOSED